Drama At Lekki Tollgate As A Lady In Hijab Boldly Walked To Policemen And Asked To Be Arrested.
Today happens to be the day scheduled for the #occupylekkitollgate protest and several arrest has already been made by the Nigerian police.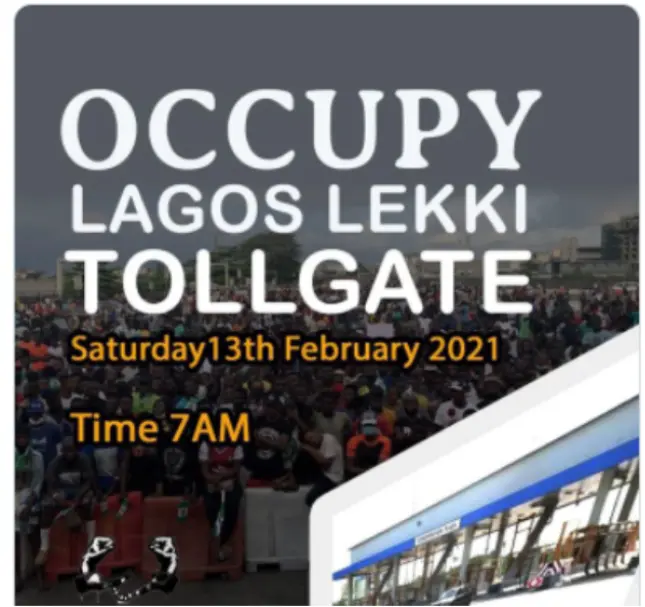 There have been several reactions via social media and if this issue is not properly handled by the Government and police force it may escalate into something bad.
Here is a video trending were a lady who was putting on a white hijab bodly walked up to policemen and asked to be arrested.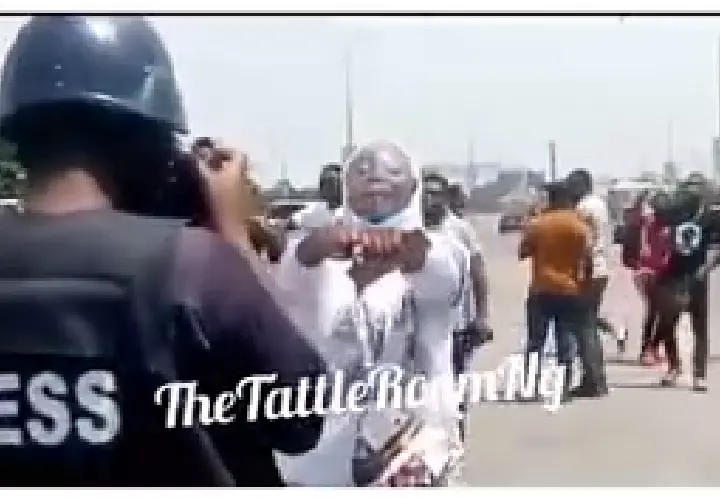 According to her while walking to the policemen with her hands stretched forward, she said "come and arrest us for asking for justice, we are ready to be arrested" .
Alongside with her, there were several men singing, "How many people Government go kill, how many people go kill? They go kill us tire, how many people Government go kill".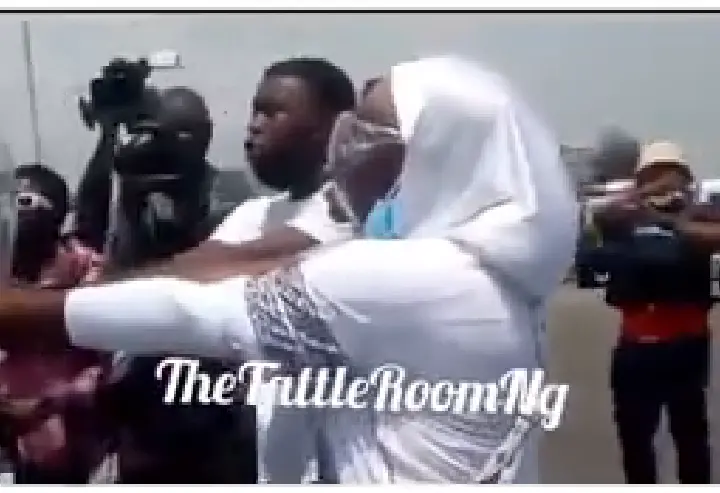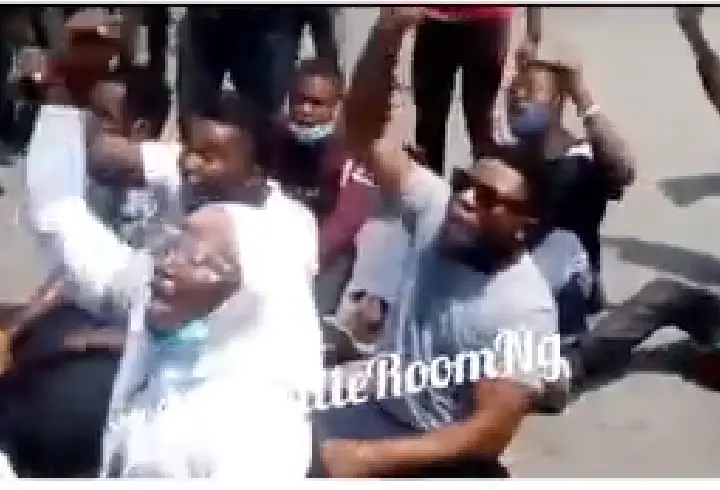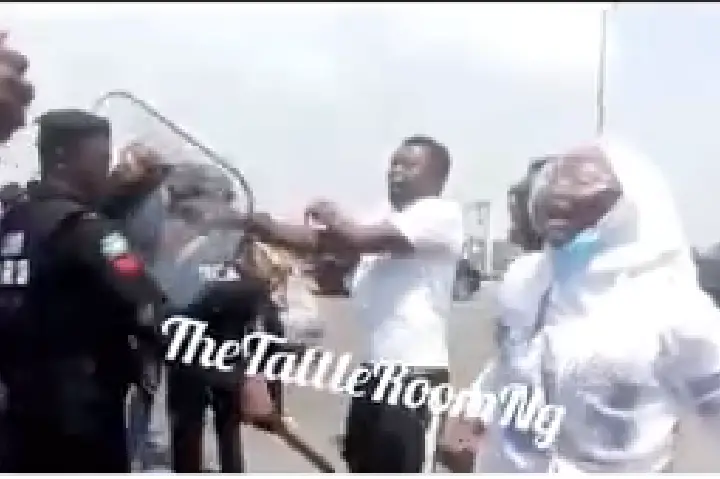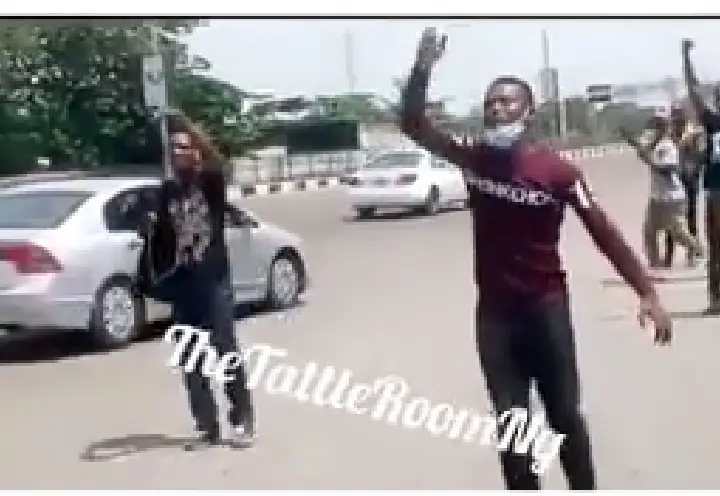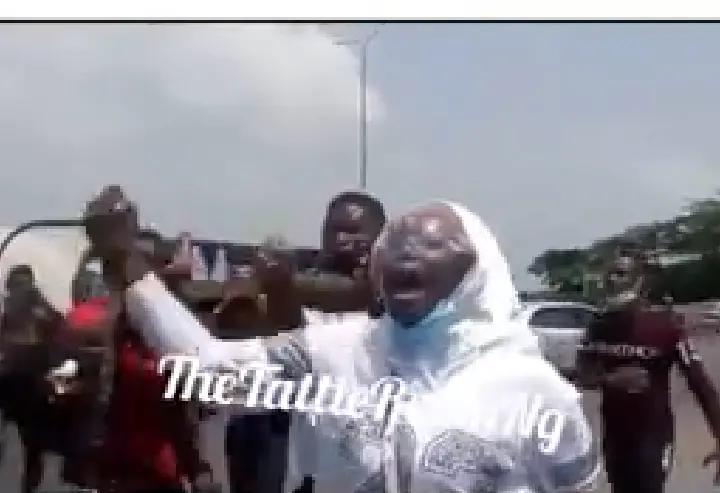 There have been several dramas taking place since this #occuplekkitollgate started and the youths are definitely not taking it likely with the government. We hope this protest ends well and does not degenerate into violence or what do you think?
Kindly drop your comments below and you can go further by Liking and Sharing. Don't forget to hit the follow button for more entertainment.